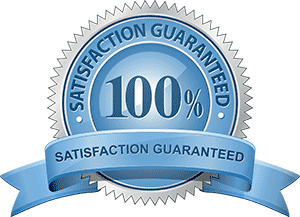 Alkaline Water Plus offers a 60-day trial period on most of our electric water ionizers.
Ionia is the largest and best manufacturer of water ionizers in Korea and the world. They have been leaders in water ionizer technology since 1982. Ionia has the largest R&D team of any other water ionizer manufacturer and they make several brands of water ionizers. You cannot find a better manufacturer of water ionizers than Ionia.
The three best brands of Ionia's water ionizers are: Jupiter, Nexus and the new Super-Sanitizer. To learn more about each of these brands, you can find them each on their own pages. For convenience and to avoid confusion, the filters for each of these brands can only be found on the page for the specific ionizers they will fit.
No matter what Ionia water ionizer you choose, you can be assured that you have received the top water ionizer for that price range.
Ionia holds more patents and certifications than any other water ionizer manufacturer. Here are some of them: