Refurbished Water Ionizers
Refurbished Water Ionizers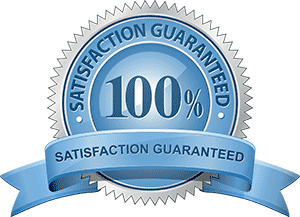 Not sure if a water ionizer is right for you? Alkaline Water Plus offers a 60-day trial period on most of our electric water ionizers.
No Risk, Hassle-Free Returns. Order your water ionizer today.
Alkaline Water Plus is very active in testing & demonstrating water ionizers. Therefore we frequently are able to offer barely-used (sometimes just tested with a minimal amount of handling) water ionizers. These water ionizers are fully tested and validated by our strict quality-control standards before they are offered for re-sale. With our refurbished water ionizers you receive the full warranty and 60-day satisfaction guarantee that you would get if it was brand new. We highly recommend any of our fantastic refurbished water ionizers on this page. On each actual product page we tell you specifics about that machine and how much it was used prior to posting on this page.
WHY BUY A WATER IONIZER? (10-MIN.)