Water Filters & Prefilter Systems
Water Filters & Prefilter Systems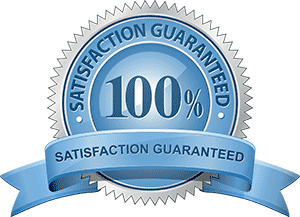 Not sure if a water ionizer is right for you? Alkaline Water Plus offers a 60-day trial period on all electric water ionizer purchases. 100% satisfaction guaranteed!
No Risk, Hassle-Free Returns. Order your water ionizer today.
Installation Instructions:
Our water filter systems sometimes don't come with installation instructions. It is usual to get a plumber or handy-person to install it, however I have posted videos here to instruct you in the event you prefer to install it yourself. It is essential that with any filter system installed under your sink that you install it properly, because it's out of sight and you may risk a lot of potential water damage if you don't install it correctly.

Return Policy on Filters: We sell only the highest quality filters and inspect every batch in our facility. All filter sales are final. There are no refunds on filters for any reason. If a filter was damaged in shipping we will send a replacement and the damaged filter must be returned to us within 10 business days or we must charge full price for it.