Posted by Alkaline Water Plus on 30th Mar 2023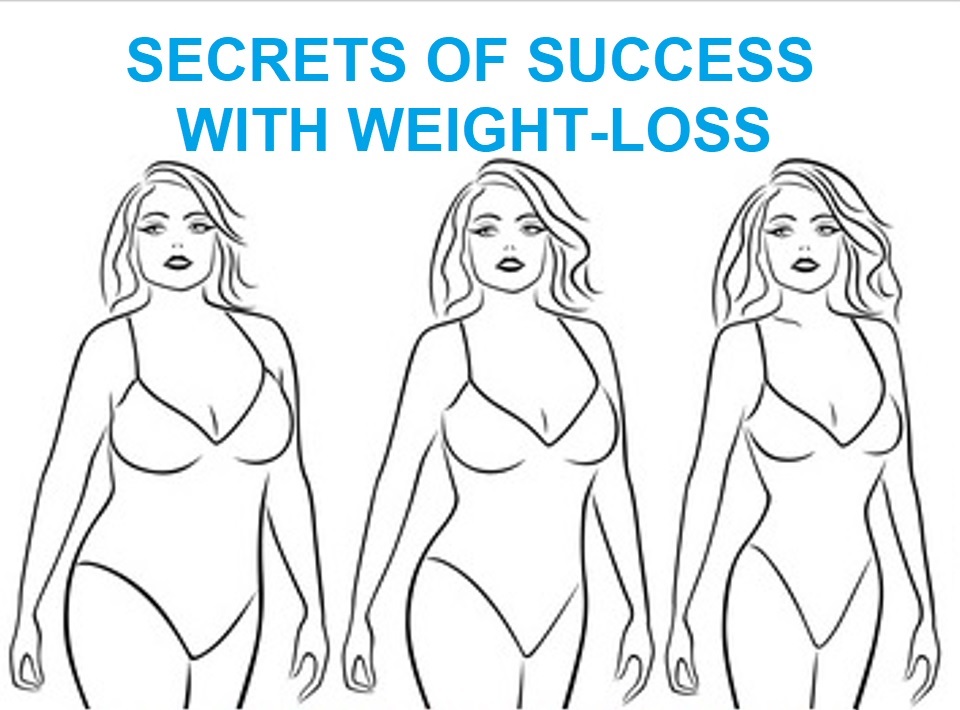 What Are the Secrets of Weight-Loss?
Many people world-wide want to know the secrets of successful, healthy and permanent weight-loss.
My research into both nutrition and weight-loss has spanned the past 50 years. It's a topic that highly interests me and so I have willingly devoted many hundreds of hours and thousands of hours and dollars to it.
Weight-loss is not a simple, one-size-fits-all topic. I am very happy to have found the answers to losing weight in a completely healthy and permanent way.
The weight-loss principles I share with you in Alkaline Plus Nutritional Weight Loss Program (e-book) have worked for me every time. They are broad, general principles that I'm sure can work for anyone and everyone who applies them as I have described in the book. This e-book actually helps me in two ways: 1) to keep my weight what I want, and 2) to share what I know with others.
New Edition #14 - Better Than Ever
Every so often I will discover a new tidbit to help people lose weight faster and easier. When this happens I revise the e-book and publish it as a new edition (which I just did). Don't worry, if you already purchased the e-book sometime in the past just go back to your original invoice and click the link there. If you lost the invoice let us know and we'll re-send your original invoice to you. With your e-book purchase you always have access to the latest edition at no cost to you.
If You Even Have Five Last Stubborn Pounds to Lose...
Whether you have 200 pounds to lose or you're struggling with your last 5 pounds, don't wait a single minute longer. You need to read this book. Just the fact that you're struggling means you need this information now.
Long ago I was unable to find any single "program" or book that had all the answers. And it took me years and years to find all the answers. But I've found them now. That's the exact reason I wrote this book. This book busts through the complications of all the other various weight-loss programs out there. It is my way to help people who are in an unfortunate situation of being obese against their will to share all of what I know to help them achieve successful weight-loss.
I have found the answers to losing weight in a completely healthy and permanent way, and this book is my way to share all of this information.
50 Years of Research & Thousands of Dollars Spent
I used to pay hundreds or maybe even thousands of dollars to learn the "secrets of success" in weight loss. Even so, I was never able to lose more than about 10 lbs. at a time. But then I diligently discovered my own secrets. The answers have to do with and within the cells of the body and why they become stubborn with regard to losing weight. Once I fully understood these basic principles (which are not hard to learn) I can now lose all the weight I want any time, in a very healthy way, feeling no starvation or loss of energy, and hitting no stubborn plateaus.
You Can Just Throw Out all Your Other (Very Conflicting) Weight-Loss Books and Programs
This e-book teaches you all you need to know. It's probably best for you to approach this subject with not just an open mind, but with a completely clean slate. It will not help you to hang onto a bunch of old ideas that "experts" told you over the years, but that don't work. The e-book, by itself (but with diligent following of it) will help you lose all the weight you want. Don't expect this to happen over night. After all it took years for you to put on the weight, so let weeks or months of applying the correct information do its job.
Do Not Worry - It is Not Complicated
The e-book is less than 20 pages in length. Though there are a few links given in the book that you could go to for more information, there really isn't anything more you need than to follow the principles described in the book.
Yes, it is easy, but don't take any section of the book for granted. If you have any hunger-pangs, plateaus, etc., go back to the book and reread it. There would be something you missed.
Buy the Alkaline Plus Nutritional Weight Loss E-Book With No Risk
This is an e-book and is really a gift to you and the world to help you learn the facts about losing weight. It comes with a 100% satisfaction guarantee. If for any reason, for life, you're not fully satisfied simply request a refund. There will be no questions asked. You will receive a full refund even if it's 10 years later. Not only would I refund you in full, but I would not cancel your link to the future updates of the e-book.