Posted by Alkaline Water Plus on 14th Jan 2019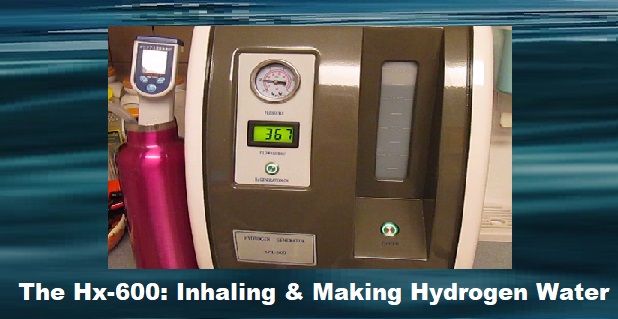 Even if you already have a water ionizer we think it would be a great asset to you to also have an Hydrogen Gas and Hydrogen Water Makers. Why?
First of all if you're not sure of the benefits of hydrogen water and hydrogen gas to the health of every organ in your body, you should read this page: Hydrogen Water Fights Diseases
Breathing hydrogen gas is another great way to get the benefits of molecular hydrogen to all parts of your body.
The hydrogen produced by a hydrogen gas machine is 99.9999% pure and dry. Your body will like breathing it.
Make sure the main SPE membrane in your hydrogen gas machine (which creates the hydrogen gas) was made by DuPont in the USA. DuPont is the standard in making hydrogen water and hydrogen gas machines, and I would not recommend any other.
Make sure the hydrogen gas machine is powerful enough for to get the health benefits of breathing and also to fairly easily make hydrogen water. Hydrogen water is at least as beneficial as hydrogen gas, and some studies say it's more beneficial.
Any liquid can be enhanced by pumping hydrogen into it for a few minutes as a final step before consuming it.
Here is a video demo of a hydrogen gas machine