Product Description
The MiZ H2 Test reagent can be used to measure dissolved hydrogen in water. About 500 drops per bottle.
Directions:
Collect a water sample in the vial provided. Add one drop at a time of MiZ H2 Test reagent drops to the water sample. If the water turns clear, add another drop. Count the drops until the water will no longer turn clear. This is the parts per billion of molecular hydrogen in that water sample.
See video for an H2 Test reagent demo.
Note: No matter what type of ORP or molecular hydrogen tester or solution you buy, there is no guarantee as to what results customers will get when they test. There are too many variables with ORP and Molecular Hydrogen testing to guarantee these results. Make sure to fill the sample up to the "6 ml" mark. See the mark on this picture.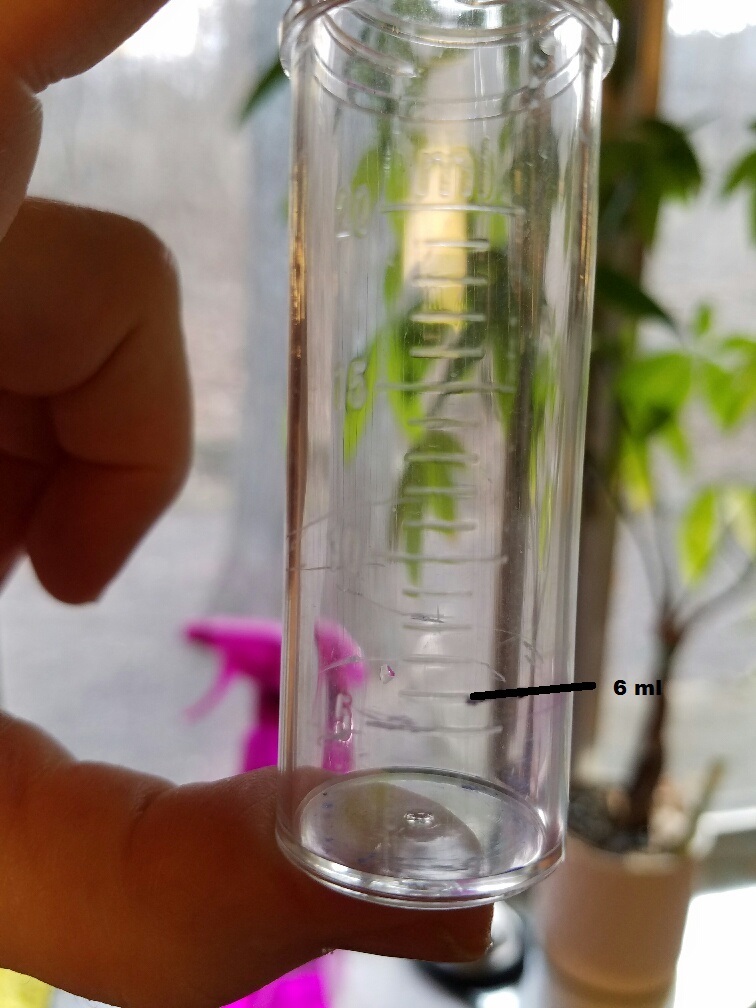 When we do any testing we use years of laboratory testing experience and brand new, and/or newly prepped, verified products to test with. We give advice as to how to care for your ORP/Molecular Hydrogen testing meters, but that is the best we can do.
Find Similar Products by Category
Customers also viewed