H2 Series Water Ionizers & Filters
H2 Series Water Ionizers & Filters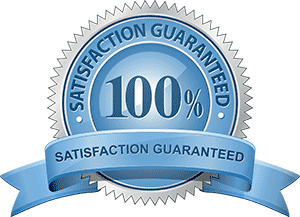 Not sure if a water ionizer is right for you? Alkaline Water Plus offers a 60-day trial period on all electric water ionizer purchases. 100% satisfaction guaranteed!
No Risk, Hassle-Free Returns. Order your water ionizer today.
H2 Series Water Ionizers
At Alkaline Water Plus we have fully tested the H2 Series water ionizers and can say that we haven't found better water ionizers than these anywhere.
For the H2 Series water ionizers, they come with two filters installed. The right-side filter is called the prefilter and the left-side filter is called the secondary filter. Altogether the two filters provide 13-stages of very good filtration. In addition to that, the AlkaViva company is working on fitting their proprietary, patented UltraWater filters to the H2 Series water ionizers. We expect this to be finished and ready some time in the summer. The reason the UltraWater filters are better than any other one is that they use a special method, borrowed from the NASA space program's filtration technology, which forms the filter media into a block. The result is 99% of contaminant removal vs. about 85%. Until the time that the UltraWater filters are available to fit the machines, if customers want the UltraWater filters the external UltraWater filter with housing comes free with your Athena or Vesta H2-ionizer purchase if you request it (for a limited time).
H2 water ionizers have limited lifetime warranties from AlkaViva.